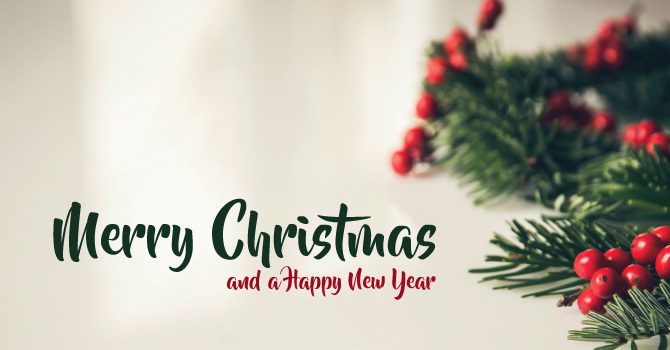 Please note that the office will be closed for the week between Christmas and New Years.
We will be in for regular hours the week of December 17th to 20th, closed for the week of December 24th to 27th, and then will return to work for January 2nd.
Church Services during this time will be:
Sunday, December 23rd at 10:00 a.m.
Monday, December 24th at 6:00 p.m.
Sunday, December 30th at 10:00 a.m.
If there is an emergency during this time, please contact one of the Elder's.
Have a Merry Christmas and a Happy New Year!