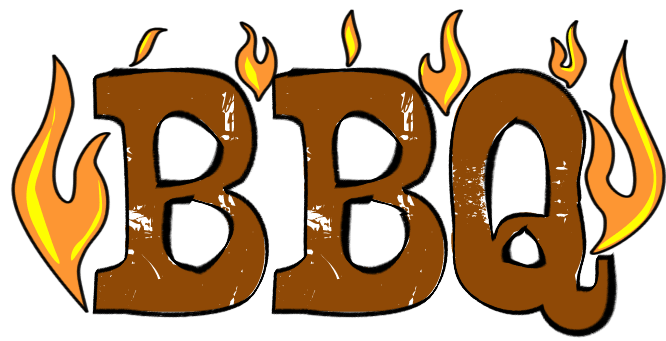 It was a rainy one this year, but once again, we enjoyed a Barbeque provided by our Elder's Board to show our Appreciation of our hardworking Volunteers!
Every year, we fellowship together, and say a huge THANK-YOU to everyone who volunteers countless hours to help us keep our Ministries running smoothly.
We couldn't do what we do, and reach the people we reach without your help.
THANK-YOU VOLUNTEERS!!